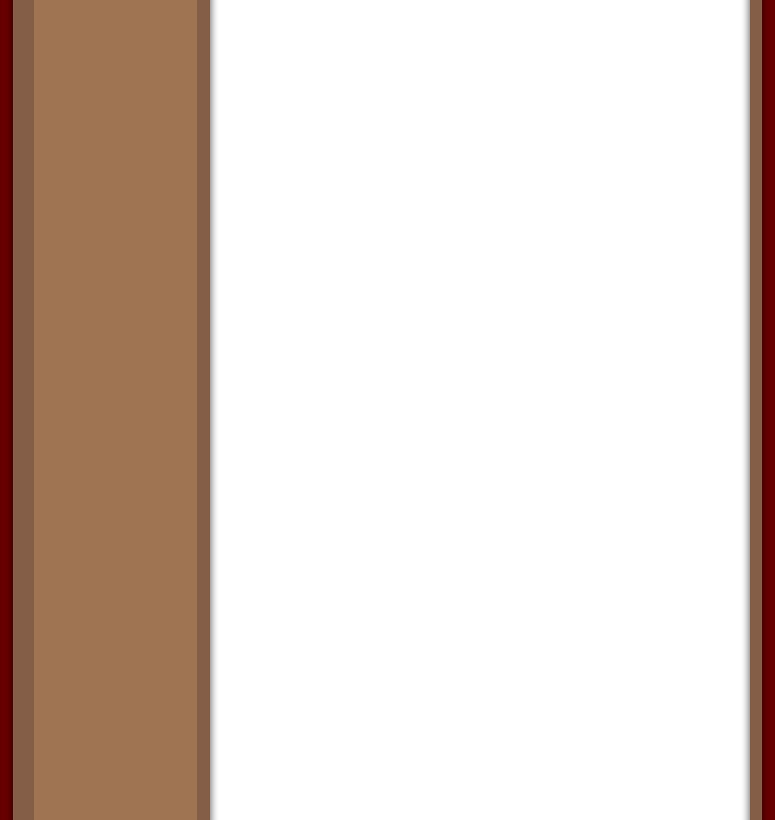 Upholstery, Fabrics & Services
At Gabel's Custom Refinishing, restoring upholstered furniture is our passion. We understand each unique time period and style of build, the stains and fabrics that each time period used as well as the tools and techniques that can restore your upholstered furniture to its former glory.
We offer many services such as:
Furniture Refinishing & Furniture Upholstery
Large Selection of Furniture Fabrics (Thousands of fabric options)
Highest Quality of Furniture Materials & Craftsmanship
Pickup and Delivery


If you are looking for custom color matching selection of fabrics, swatches or high quality upholstery repair, Gabel's Custom Upholstery is the place for you.
Upholstery/Fabrics/Brands:
One Earth One Design is a Sustainable Lifestyle Store and an Interior Design Studio. One Earth One Design features flooring, countertops, cabinetry, tile...
Seva Home :: Sophisticated Home Furnishings
McKinnon Furniture - handcrafted hardwood furniture
Miller Pollard custom furniture and home furnishings located at University Village Mall in Seattle, Washington.
DALY'S : Paint and Decorating / Wood Finishes Located in Seattle and Bellevue, they provide home decorating and wood finishing products.
Sherwin-Williams Manufacturers of coatings for plastics, metal, and wood serving the automotive, aerospace, construction, industrial, and maintenance coating sectors.
Rudd Company, Inc. - Manufacturers of quality paint and coatings ... Rudd Company, Inc. is a Washington based paint and coatings manufacturer.

Sunbrella Marine Marine Above or below deck, Sunbrella fabrics are the smart choice for sail covers, biminis, dodgers, winch covers, cushions, interiors, curtains and more.

Call us at (206) 784-2305 to make an appointment.
• Andaru
• Barrow - Barrow Home
Barrow Divisions Fabric
• Chivasso
• Douglass
• Durralee-Highland Court -
Duralee Fabrics, Ltd. USA. Design, marketing and wholesale distribution of fabrics and
trimmings for upholstery and furnishing applications.
• Green House-Irvin Alan
• Hoch & Selby
• Jab
• Kravett
• Latimer Alexander
• Maxwell
• Michael Jon
• Norbar
• Pacific Hide & Leather
• Pindler & Pindler - Pindler & Pindler, Inc. Offering fine exclusive fabric. Largest
wholesale distributor of exclusive upholstery fabric west of the Mississippi.
• Robert Allen - Robert Allen Retail chain in USA offering home decorating and soft
furnishings and designer services.
• Stroheim - Stroheim's high-quality line of decorative fabrics, wallpapers ... Stroheim &
Romann's high-quality line of decorative fabrics, wallpapers, trimmings,...
• Sunbrella Sunbrella Furniture Fabrics North America: Furniture fabric from
Sunbrella® is elegant, easy to clean, and durable, whether used indoors or outdoors.
• United Fabrics
• Wholesale Fabric - Wholesale Fabric - For Dealers and Designers Variety of Fabric
for Dealers and Wholesale clients at Greenhousedesign.net.